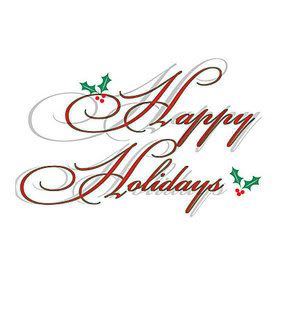 It's Hoooooolidaaaaaaaaays !!!
So, it's time to take a break. And there'll be no more update until next year.


This year has been a great year for all of us in terms of new music discoveries
. Thx to all of you who spare the time for visiting this blog. Merry Christmas & Happy New Year. Keep on Post-rockin' & I'll see you in 2010. Amen !
Happy Holidays :)
Me. Out.
Cheerz !!! [~]D
-monoeits-