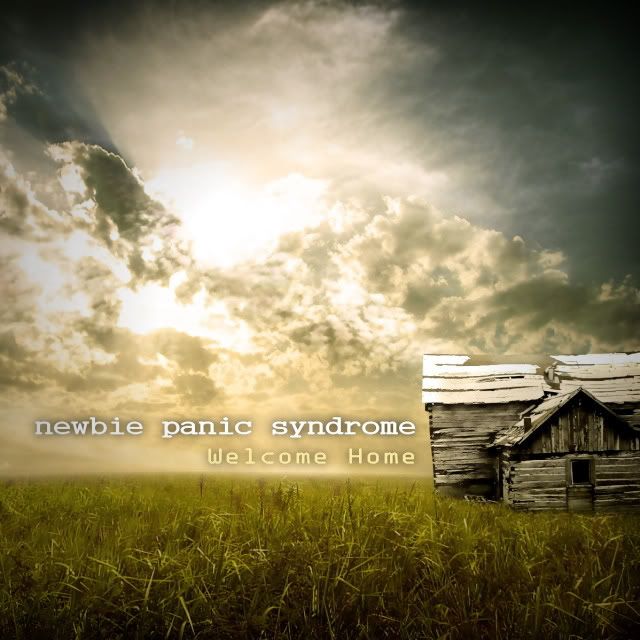 Genre
: Experimental, Post-rock,
Indonesia
Last.fm
Download
Tracklist :
01. Welcome Home (feat. telingaberdarah) | (13:55)
02. Déjà vu | (03:52)
Newbie Panic Syndrome is experimental post-rock music project created by Rory Stevie Paliama aka rayculz from Banyuwangi, Indonesia. The project start in 2007.
After a long hiatus, in 2009 rayculz released the first single " Last Second Before Sunrise " for upcoming debute EP entitled " eternal dawn ". But the project has many trouble, stop and become hiatus again after release second single for the upcoming debute ep entitled "She's Walking Into The Car, And Leaving The Damn Stormy Night Through The Dawn With Desperate Gloomy Heart ".
Meanwhile in 2010, while doing the freestyle improvisation music called telingaberdarah. He finished the new single entitled " Gugur Bunga " for Indonesian Independence compilation. Later, that single is for upcoming debute album entitled " Untukmu Indonesiaku ".
Early of 2011, he released new single album entitled Welcome Home featuring telingaberdarah.